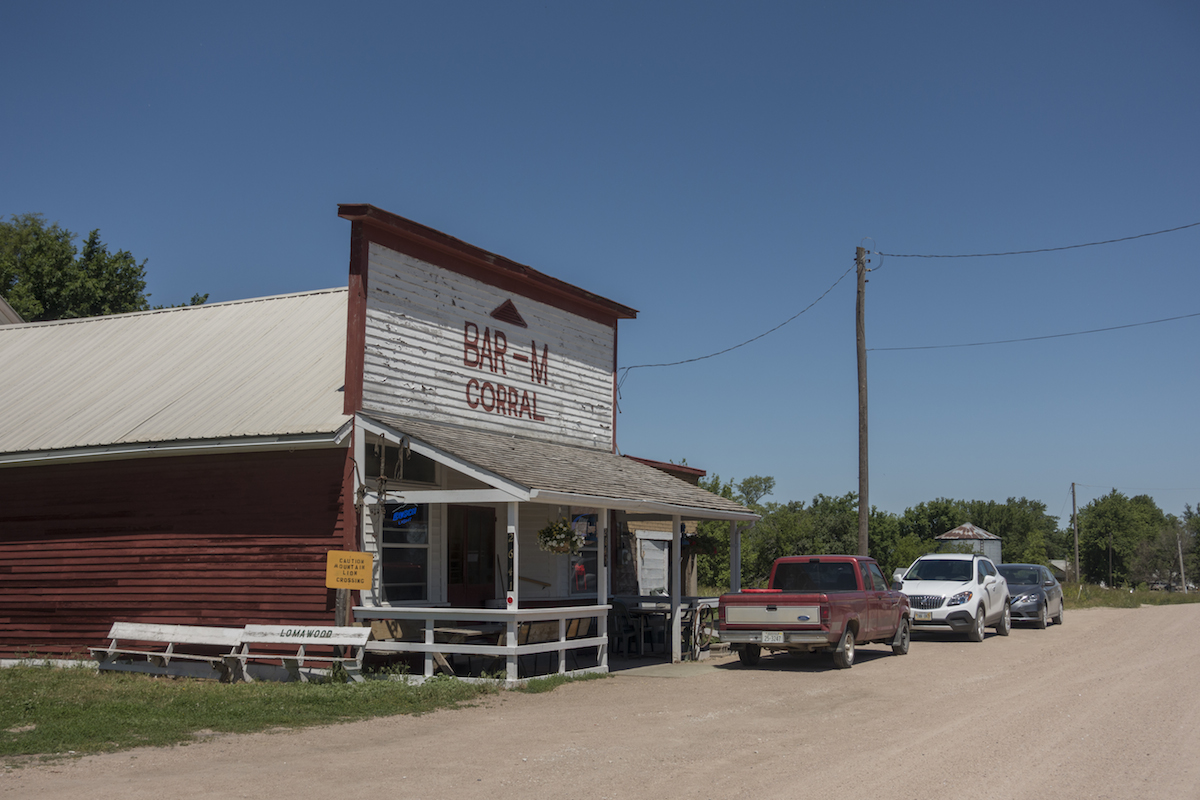 We are really excited to announce the start of the Loma Tavern Ride, a weekly, unorganized Saturday ride to the town of Loma for food and beer. It highlights the Oak Creek Trail, a terrific rails-to-trails conversion that runs between Valparaiso and Brainard. We've met up with Mary, the new/old (she owned the bar a few decades ago as well) owner of the Loma Tavern, and want to start a casual Saturday ride that brings people out to the Oak Creek Trail and Loma. Here are the details:
This is an unorganized ride. While we provide the route, this ride is designed to take at your own pace. The Loma Tavern will be serving food, snacks, and beer from 9am to 1pm, so you have a large window of time to get out there. Plan around your schedule, and how long you want to ride.
There will be prizes. We plan on doing this ride all summer long and into the early fall. Each Saturday that you show up on a bike and purchase something from Loma Tavern, you'll be entered into a raffle. At the end of the season, we'll be giving out bike gear and accessories as prizes! The only stipulation is that you show up to Loma on a bike, and buy something from the bar.
There are two route options that we suggest.
Beginner/Short route:
14 miles round trip. Starting in Valparaiso, the Oak Creek trail is a climb all the way to Loma, but you get to coast on the way back! The entire route is on crushed limestone bike path, and just about any bike should be able to do it. Just park in Valparaiso, and head to the trailhead at the center of town!
Intermediate/Gravel Route:
66 miles roundtrip. For the more adventurous among you, we've mapped out a longer gravel route from Lincoln to the trailhead in Valparaiso. Starting at the shop, it takes you through campus and out of Lincoln via the Highlands. Once you cross Highway 34, you'll head north on NW 27th Street, and zigzag your way along the valley into Raymond. There's a terrific little bar in Raymond called the Ding, from there you work your way up the valley to Valparaiso where you will ride the Oak Creek Trail the rest of the way into Loma.
Loma is a terrific little town with a gravel Main Street and a lot of cool buildings. If you haven't been before, this is a wonderful excuse to go visit the town. If you're extra ambitious, continue on past Loma all the way to the termination of the trail in Brainard. One of our favorite sections of rails-to-trail conversions in Eastern Nebraska!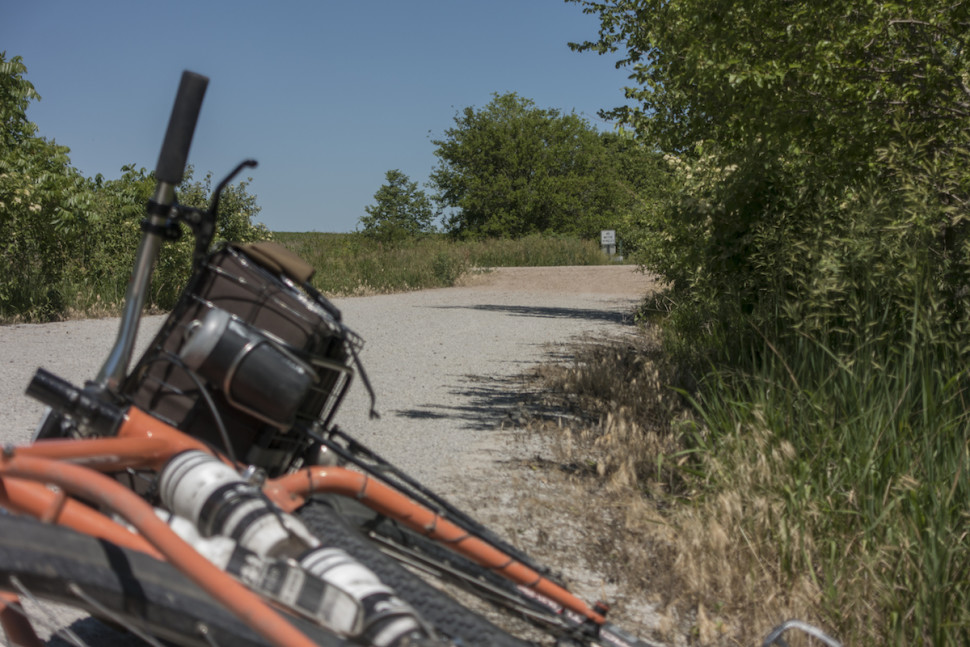 Filed under: Rides
Comments: 12
---