We National-Forested Away Labor Day Weekend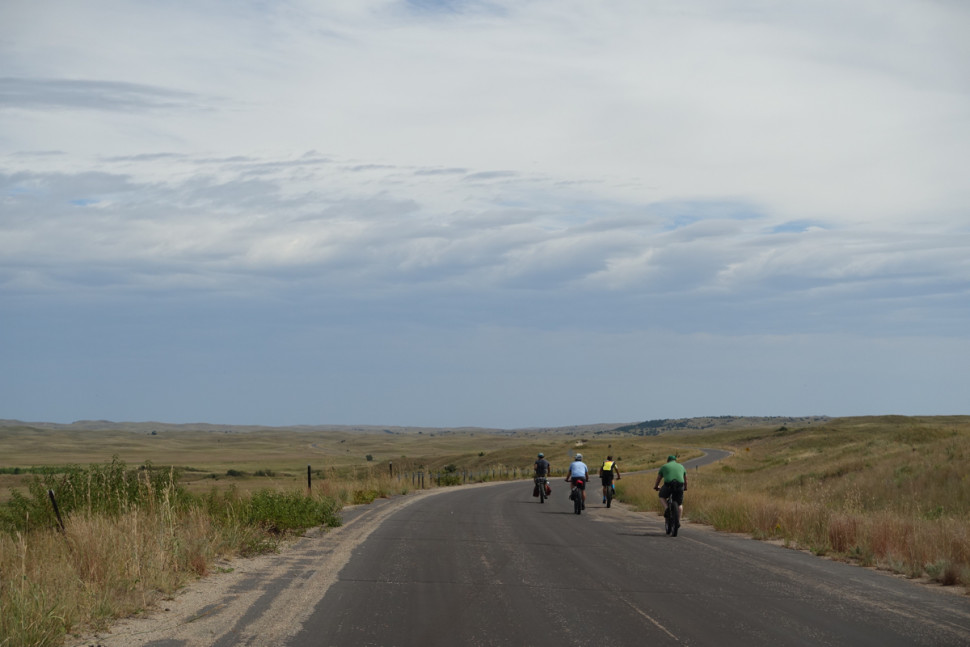 It's a little late making it to the blog, but I wanted to put up some photos from the Labor Day fun that we had up in the Bessey Ranger District. Five of us met up at McKelvie National Forest on Friday night, rode Saturday and camped again on Saturday night before going our separate ways on Sunday. Vince and I continued on to the Nebraska National Forest at Halsey on Sunday and Monday. It was a totally fun time that included, but was not limited to riding, hiking, swimming, grilling, and staring for hours at the incredible night sky.
Hopefully we will do more like this in the future- perhaps based out of Halsey next time. Enjoy the photos!